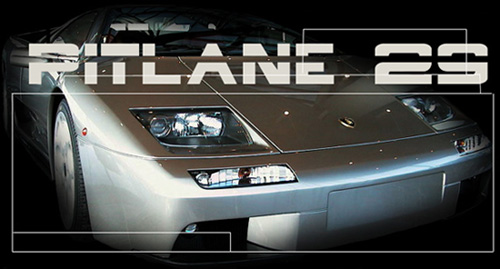 My name is Richard Chen and welcome to my site! This site is dedicated to displaying my artwork and the different types of models that I have built throughout the years. In addition to my own works, you will also be able to see the works of my friends.
My artworks consists of many different subjects, including cars, portraits, animals, life drawings, sports art and many others. I work in many different mediums such as, acrylic, watercolour, pencil crayon, pencil, airbrush, oils, gouche etc.... I have included many of my works in the art gallery so feel free to take a look.
In addition to art, I am also an avid scale modeler. I have been building scale models for many years now and my collection continues to grow. Like in art, I like to build a variety of different types of models including, ww2 planes, modern day fighters, cars, mecha models and others. You can check out some of these models in my model gallery.
Thank you for visiting my site and hope you'll find it interesting, enjoy!