MCLAREN MP4/8 FORD 1/24 SCALE

INFO: This is a Tamiya kit and was a lot of fun to build. The fits of the parts were perfect and the overall look is accurate. The only problem I ran into was the decal application, some of the decals needed a lot of setting solution for it to form around the curves.
MODIFICATIONS: NONE
THE CAR:
I Initially planned to replace the Mclaren logos with Marlboro logos, but due to the price of the Marlboro logos I decided to stick with the stock ones.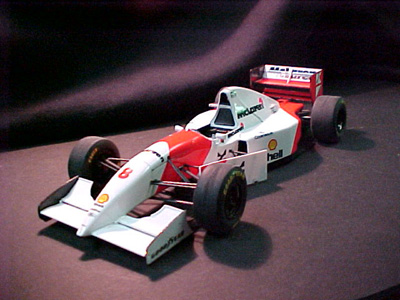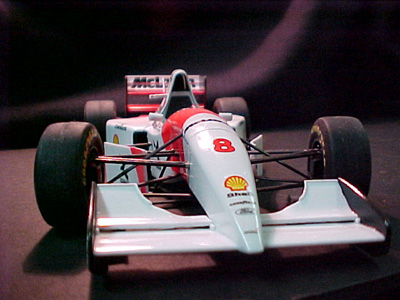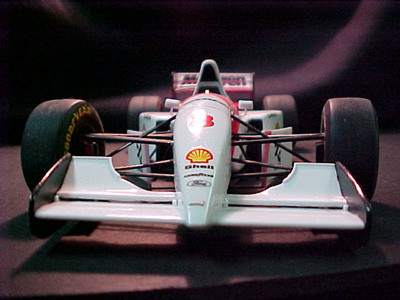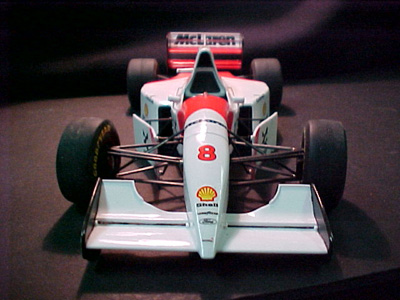 Rear view of the car.